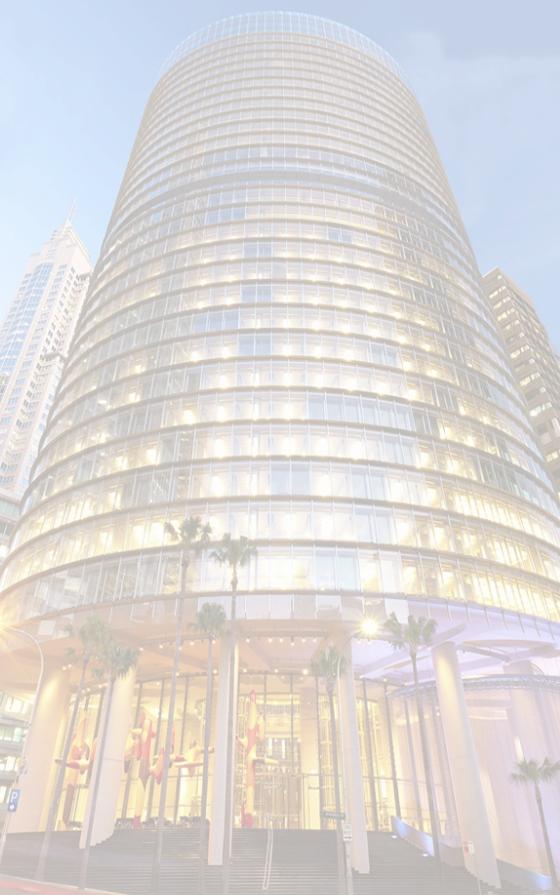 1 Bligh St, Sydney

BET has over 100 door operators in operation in Sydney's most prestigious building.

Winner of the 2012 International High-rise Award, 1 Bligh St is Sydney's best example of innovative architecture & design theory - put into practise.

BET also provides all maintenance & call-out services for the building, ensuring seamless operation during daily use.
8 Chifley Sq, Sydney

BET recently completed a fully frameless revolving glass door, porthole windows & two banks of frameless glass louvres.

Again, BET's bespoke capabilities for architectural design shine in Sydney.
Australia's leading in-house designer & manufacturer of pedestrian and vehicle
access control systems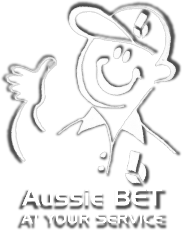 Aussie BET says:

"Keep your bloody doors serviced!"

Regular maintenance offered by BET keeps your equipment in operation & meets the AS5007 requirements for safe operation of automatic access equipment in Australia